In-Kind Donations & Gifts
Looking to get rid of old appliances or furniture? Do you have extra tools or building materials you no longer need?
Donating goods and materials is a great way to contribute to Habitat for Humanity and goes a long way towards helping us achieve our goals.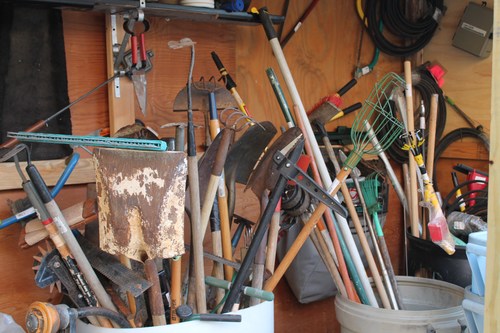 3rd Party Fundraising
We are incredibly grateful for all of our supporters throughout the years who have helped establish us as an organization in Denton County. Third party fundraising is an incredible contribution to our cause and can take many different forms. From online campaigns on Facebook or Twitter to live events, please contact Nia Simmons at nia@hfhdentoncounty.org for information on how to set up Habitat Denton County as the beneficiary for your next event.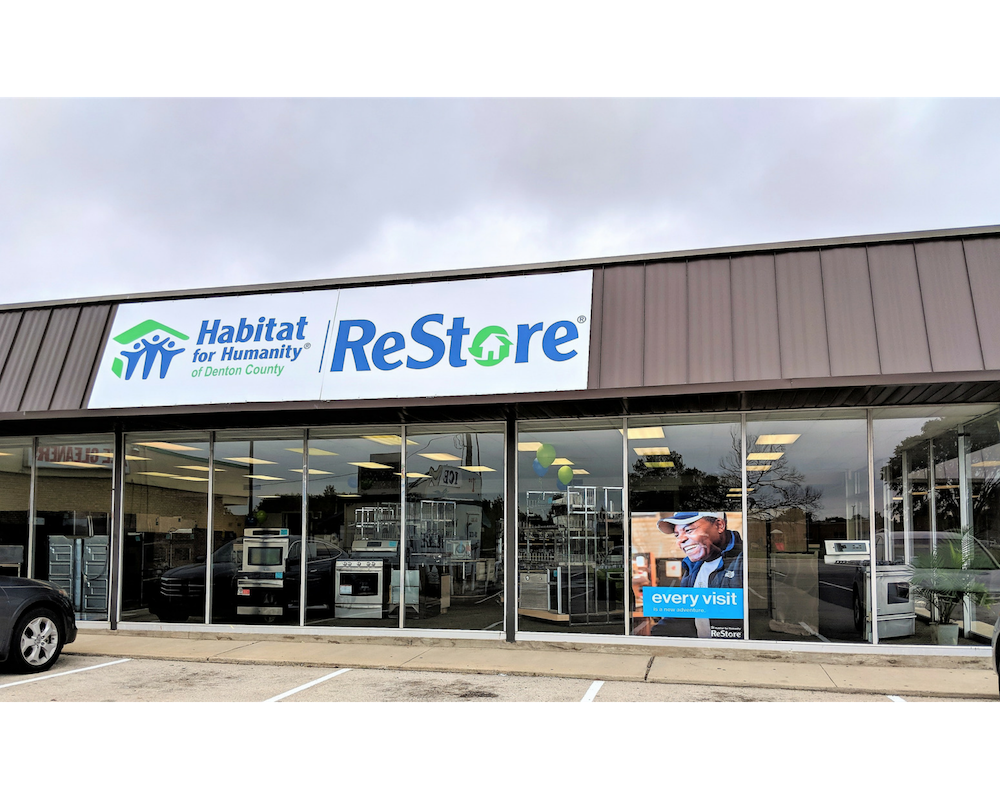 Donated materials and in-kind donations can be made at our ReStore off of West University Dr. at 1805 Cornell St. If you live within the City of Denton we would also be more than happy to come pick up any donation you would like to make. Please contact our ReStore Manager, Sherry Crutsinger at sherry@hfhdentoncounty.org or (940) 382-8487 and give today!