"Building communities where families can thrive."
The Aviles family relocated to Texas from California and partnered with Habitat Denton County in the Fall of 2016. Rolando and Maria are the hardworking parents of four children; and while everyone was happy to now be living in Texas, the struggle for Rolando and Maria to find a good, affordable home for their family has been a constant struggle. When asked what they wanted to achieve after purchasing their Habitat Home, Maria said they hope to start saving money for their children's college education.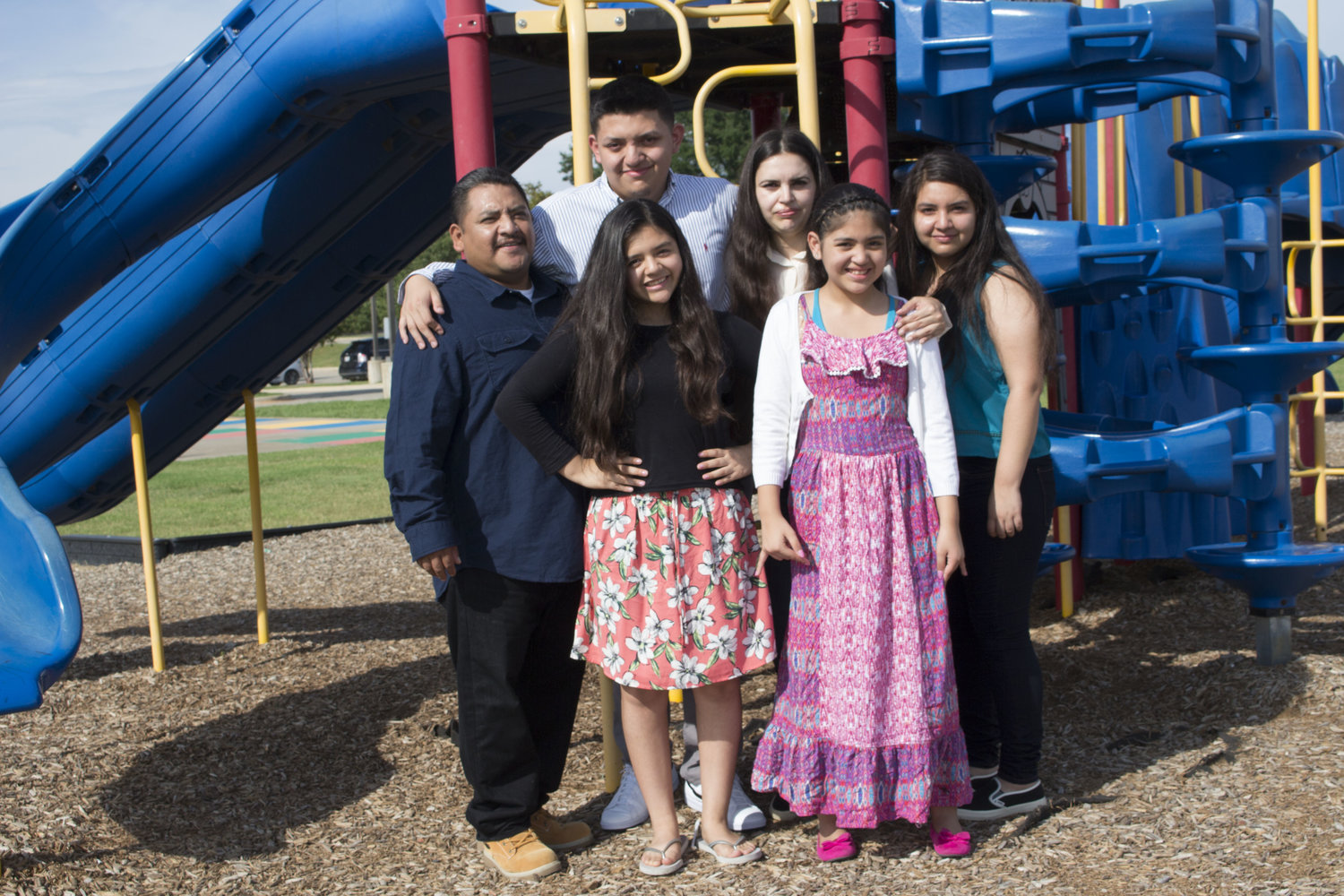 The Bukassa family received the keys to their new Habitat Home on August 30th, 2015. In 2005 the Bukassa Family sought refuge from the war-stricken area of the Democratic Republic of the Congo and immigrated to the United States. Prior to this, Joseph Bukassa had founded numerous churches throughout Africa and Israel as a pastor and now owns his own taxi service while Eunice works as a Registered Nurse. When asked why they wanted to partner with Habitat Denton County, Eunice replied, "We will finally be able to purchase our own home. We want to raise our children in a way that is not financially stressful. By purchasing an affordable home, we will have a better opportunity to do so."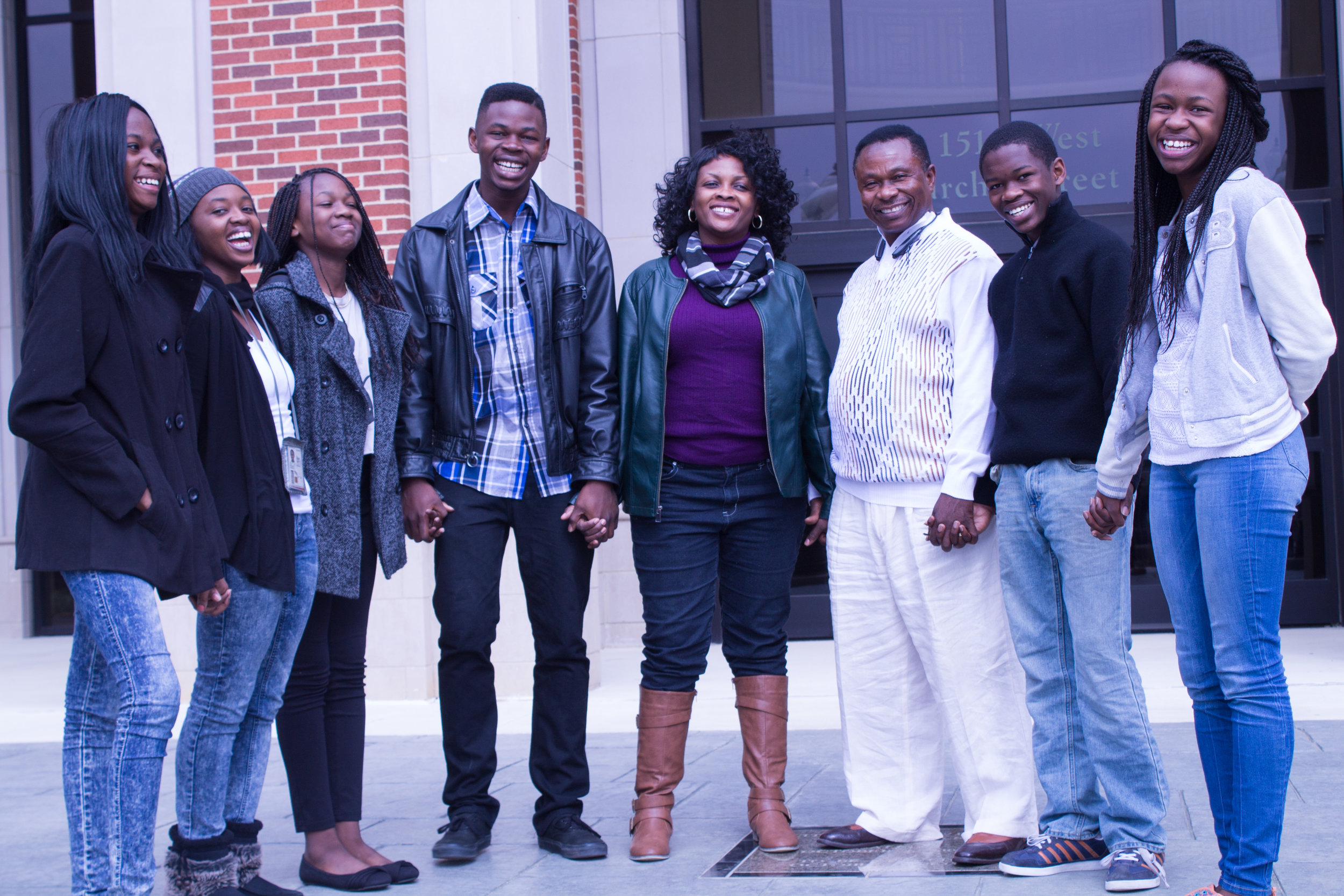 Before her new Habitat Home was complete, Sandra Acevedo said that her goal was to "provide her children a safe environment to build their dreams," and with the help of Habitat volunteers and staff in September of 2016 she was given the key the keys to do just that. 
Sandra is a hard-working and dedicated mother of four, currently enrolled full-time at Western Governors University Online and working from home in order to save money. From her perspective, "my experience is proof that you can jump any obstacle that is thrown your way, as long as you have faith you can persevere". She is working hard to save money to treat her children to some well-deserved family vacations.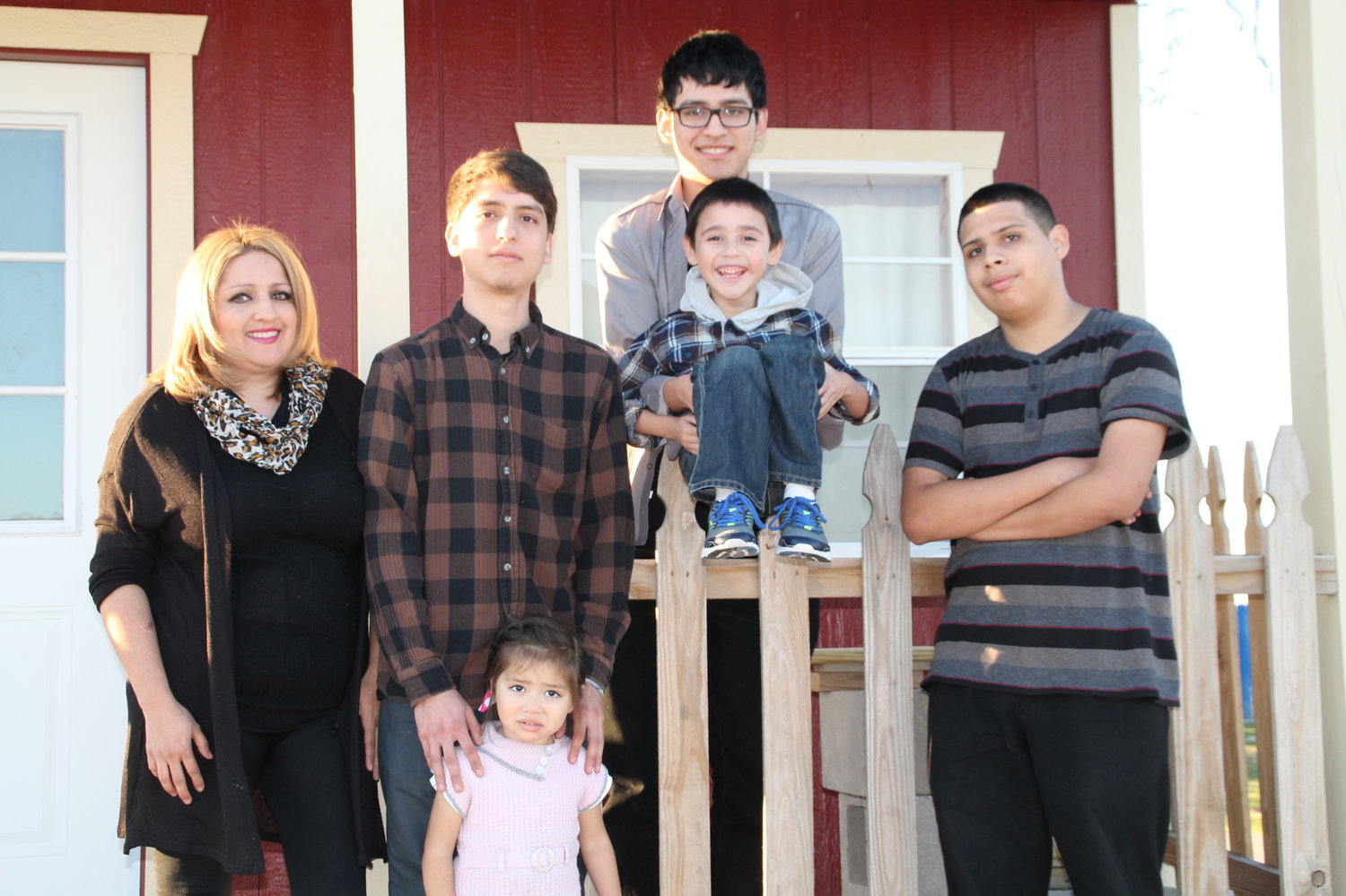 Mayra Salazar and her five children moved into their new Habitat Home in February 2nd, 2016. Mayra is a full-time employee and exemplifies all the values that the Habitat community stands for: she is hardworking, has overcome struggles, and is willing to do whatever it takes to raise her family in a stable and safe environment. Before the completion of her hew Habitat Home, Mayra said that, "God gives me the good health I need to work and achieve so that I can show fellow single moms that by having faith, you too can purchase your own home."