Create a lasting legacy with your gift.
Meet your personal financial goals while making a difference for our future.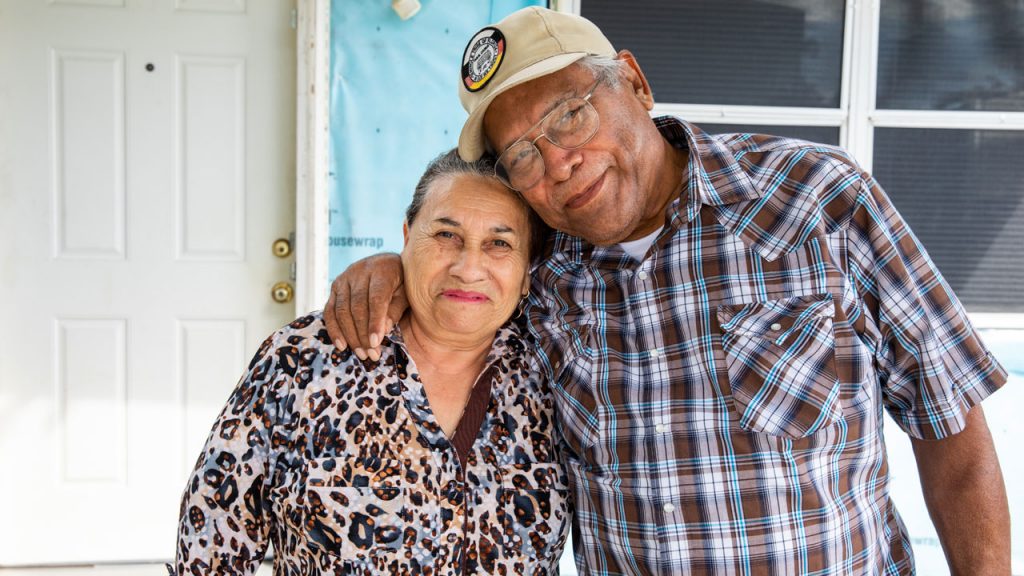 There are many ways to support Habitat for Humanity of Denton County beyond a traditional one-time donation. You can make a lasting impact on families in need of decent and affordable homes through a planned gift. Contribute through a bequest, retirement plan, estate donation, life income, remembrance in your will, or by creating a gift annuity. Below are just a few examples of ways to create your lasting legacy:
A bequest: A gift or legacy left in your will or living trust, typically personal property or assets. To create a bequest, please using the following language: "I, [name], of [city, state, ZIP], give, devise and bequeath to Habitat for Humanity of Denton County [written amount or percentage of the estate or description of property] for its unrestricted use and purpose."
An IRA, retirement plan, or life insurance policy: Name Habitat for Humanity of Denton County the beneficiary of part or all of an IRA or retirement plan account, or a life insurance policy.
A charitable gift annuity: An agreement in which you transfer cash or other assets to Habitat Denton in exchange for its promise to pay you an annuity for life.
For information or assistance with all types of planned giving, email Lora Blakeslee Atkinson, Executive Director, at lora@hfhdentoncounty.org or contact her by phone at (940) 484-5006.