About the Habitat Village
Habitat for Humanity of Denton County has purchased 8 acres of vacant land in Southeast Denton with plans to establish a new "Habitat Village" housing development on the property. As many as 35 new affordable homes can be provided to those in need via this development. In addition to building these homes, this project also includes establishing the infrastructure of the neighborhood, including streets, sidewalks, utilities, the proper drainage requirements, and everything else needed to support a neighborhood of 35 homes. 
Located in Southeast Denton between Duncan St. and Hill St. and along Smith St., the Habitat Village will allow Habitat for Humanity of Denton County to have a firm foundation on which to build affordable homes for the next 5 years. Reasonable lot prices, availability, and location continue to hamper our mission. Most buildable lots in Denton County themselves cost between $60,000 and $80,000 now, as compared to $5,000 to $15,000 less than 20 years ago. And, as the demand for housing, especially affordable housing, continues to climb, Habitat for Humanity of Denton County is emboldened to push forward with the Habitat Village now.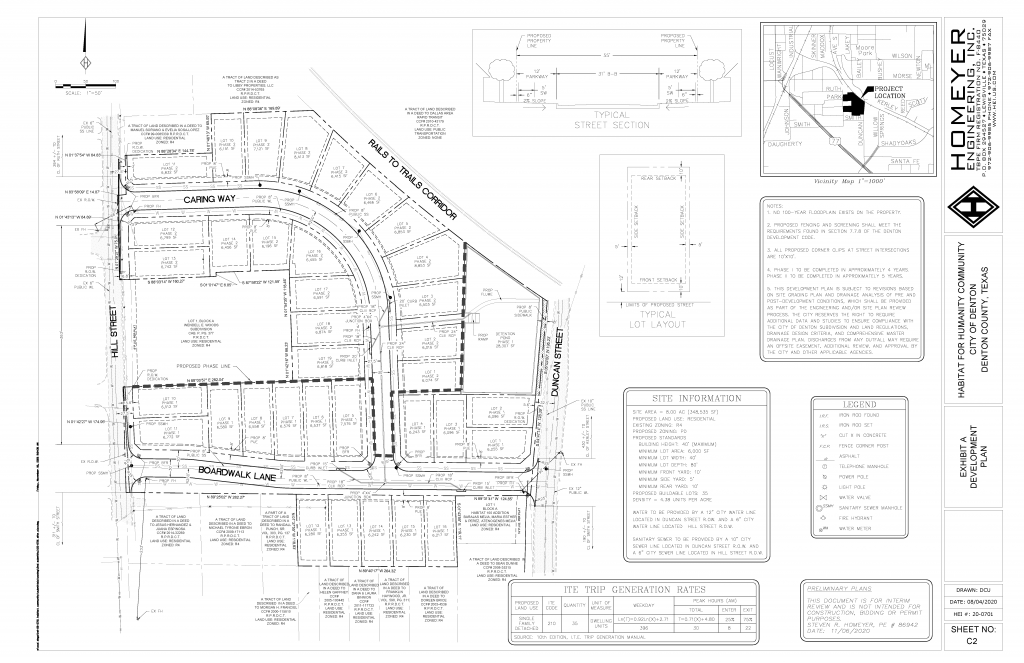 Through a successful seed money campaign during the summer of 2020 and all your support on North Texas Giving Day 2020, we raised more than the initial funding necessary to move this dream through the planning phases with the City of Denton. THANK YOU! With that momentum going, we have moved on to the next phase of establishing the Habitat Village. 
We hosted one community meeting on December 17, 2020 and will hold a second community meeting on January 21, 2021, to discuss the Habitat Village with the residents of the surrounding neighborhood in Southeast Denton, as well as the public at large. On Wednesday, January 6, 2021, the City of Denton's Planning and Zoning Commission voted unanimously to approve our Habitat Village proposal! The Habitat Village is now approved for a public hearing at the City Council meeting on Tuesday, February 2, 2021.
Following approval from the City Council, we will prepare to raise the $1.9 million necessary to excavate, install utilities, and grade foundation pads for home sites on this vacant 8 acres of land. Now, we need your support as we embark on this capital campaign to raise the $1.9 million required to do all the site preparation, including installation of utilities and infrastructure, for the Habitat Village.
Now more than ever, during this prolonged pandemic, the need for affordable housing in Denton County is increasing. As land prices continue to rise and the pandemic persists, hardworking, low-income families need a decent, affordable place to call home. By supporting the Habitat Village, you can make their dream of homeownership a reality.
A sneak preview of the affordable home designs for the Habitat Village: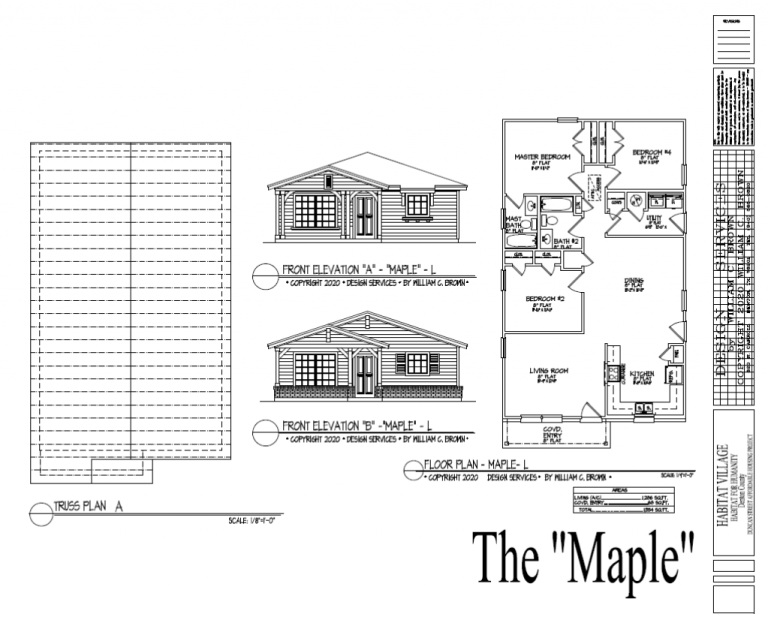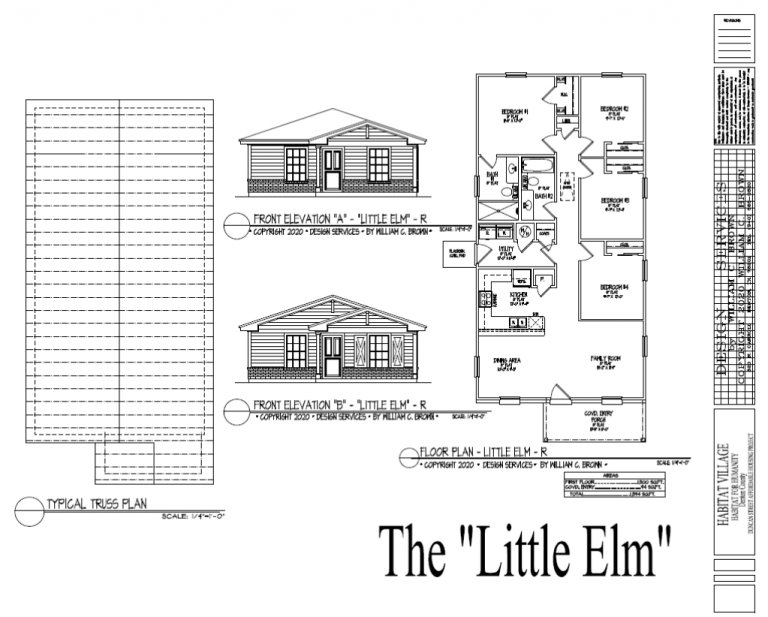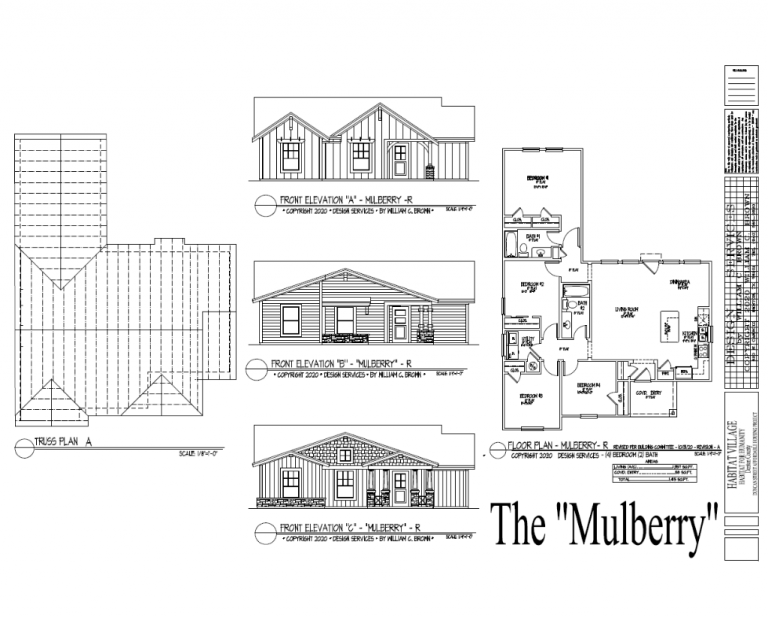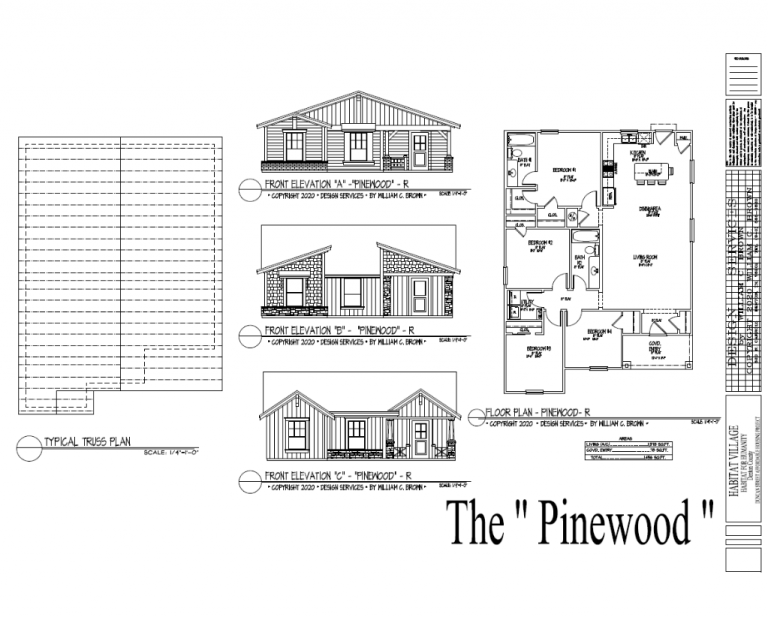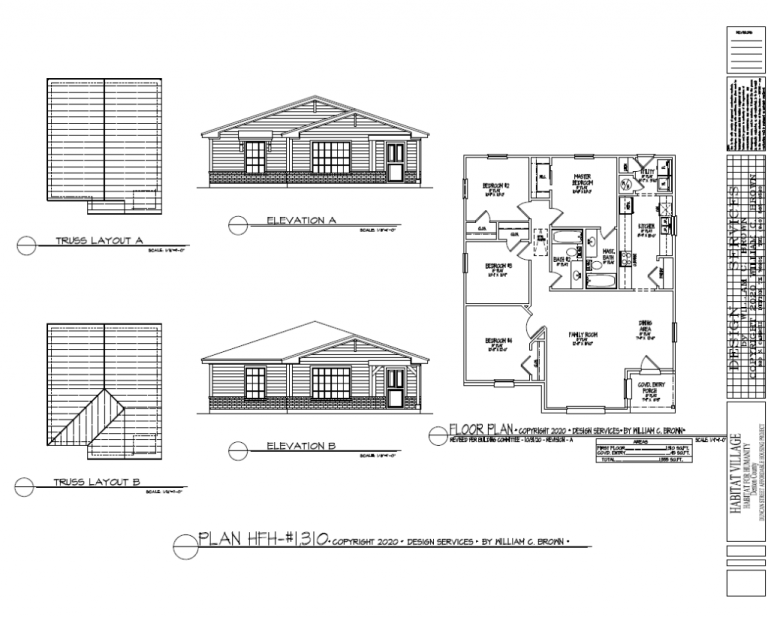 "The Habitat Village is a wonderful project that will allow Habitat for Humanity of Denton County to build 35 homes in one location. This will help us manage the cost of lots for future homes and will allow us to have a center of home building activities for many years to come. This will provide synergies for our building crews, volunteers, future homeowners and allow us to develop land in Southeast Denton."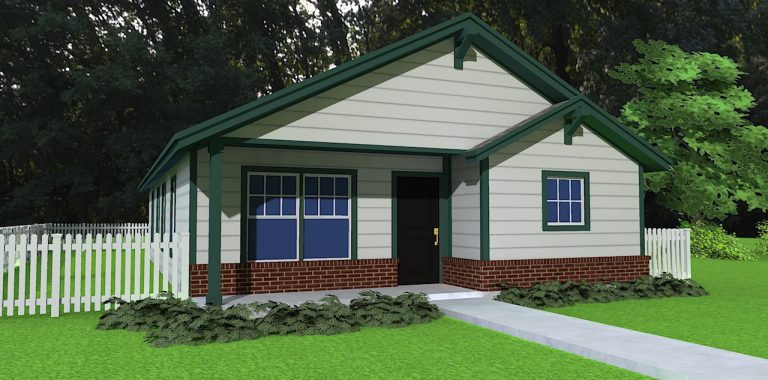 "I've been the leader on several homes, and made pretty good friends with many of the families. It'll be real rewarding to see it all happening on a much larger scale with the Habitat Village. That's why I've been so involved with this project.
It'll be real rewarding to start seeing the children of these young families grow up in that neighborhood."
"My wife and I subscribe to the mantra of Habitat for Humanity.

Habitat does such a good job of bringing families together, building homes at such a low cost for those in need. We are "pro-Habitat!"

I've always understood the Habitat Village project, but it just appeared to be sitting there for several years. Then I saw the newsletter mentioning the seed money campaign, and

we made the decision to get on board with it because we believe in Habitat!

We hope the Habitat Village comes to fruition sooner rather than later."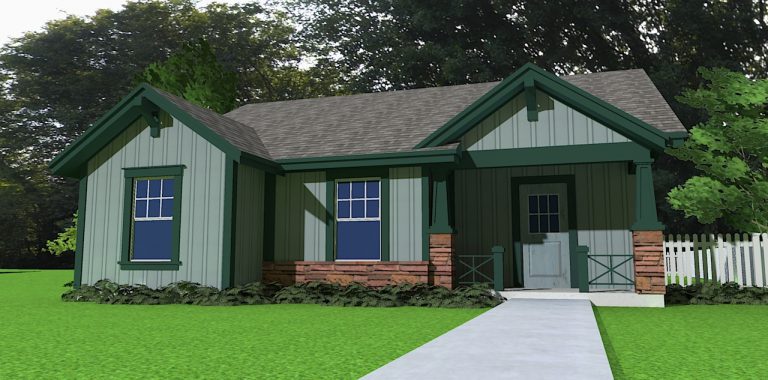 "My time has been spent in due diligence. This means the early planning, design, estimating and coordination with the City of Denton to ensure the development meets city standards, enhances the surrounding neighborhood and

makes it economically possible to provide homes for the hard working families of Denton.

Denton is at a real cross roads. The price of homes and apartment rents in Denton County continues to outpace wages. This means families are forced to forgo other necessities just to put a roof over their heads.

Habitat for Humanity provides an opportunity for a family already paying rent in a very often sub-standard home, to afford a new home in a responsible way.

In other words, they can have money at the end of the month for food, medicine and school.

The entire community wins when families can make a living, provide for housing and other necessities."
Now more than ever, our families need you.
Donate today in support of the Habitat Village!