Habitat for Humanity Homeownership
Habitat for Humanity of Denton County helps hardworking families in need of decent, affordable housing to build strength, stability, and self-reliance through shelter. We have a Habitat family of over 100 Partner Families, and we love to see that family grow. To apply for homeownership, Habitat families go through a pre-application qualification phase, regular application phase, then construction and "sweat equity" phases following qualification and approval for the program. We walk alongside them the entire time to develop a strong relationship. Even after closing on the new Habitat home, Habitat continues to help the family with financial education, staying informed, and knowing how they can continue to be part of our mission. Becoming a Habitat Homeowner can be 1- to 2-year journey. Our Homeownership Services Manager and Homeownership Services Committee are dedicated to helping qualifying applicants understand our organization and all the steps needed to achieve homeownership. Getting acquainted with Habitat and learning how we can partner together is an exciting experience! 

Habitat for Humanity of Denton County follows a nondiscriminatory policy of family selection. Neither race nor religion is a factor in choosing Habitat's Homeowners. Our Homeownership Services Committee and Board of Directors selects Habitat Homeowners through an anonymous process based on choosing the family that is the most in need of a home.

If you have additional questions about our program after reviewing the information below, please call Nancy Rodriguez, our Homeownership Services Manager, at (940) 484-5006, ext. 9002.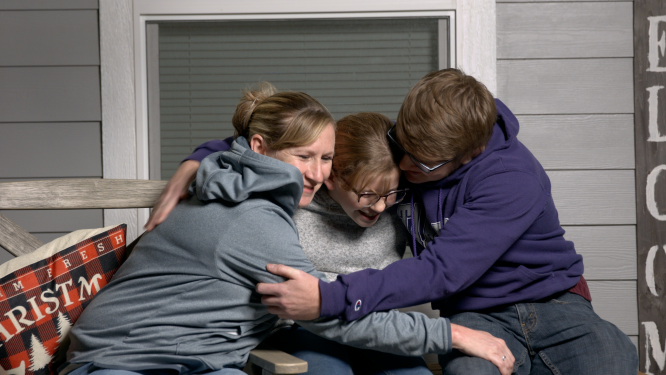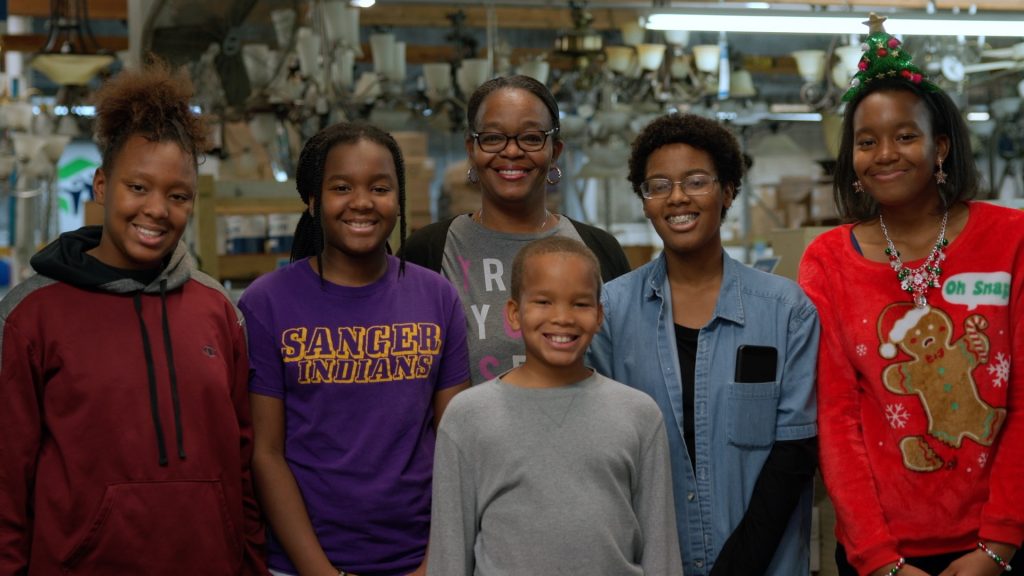 The Pre-Application process for interested applicants to our Homeownership Program is CLOSED.
The Pre-Application process is currently closed. Please review the below General Qualification Guidelines for the Habitat Homeownership Program to see if you qualify.
If you would like to be notified of the next opening, please contact Nancy Rodriguez, Homeownership Services Manager, at NancyRod@hfhdentoncounty.org or (940) 484-5006, ext. 9002, to be added to our interest list.
MORTGAGE COUNSELING QUESTIONNAIRE
Currently Unavailable
CUESTIONARIO EN ESPAÑOL
Actualmente no disponible
General Qualification Guidelines
Do you have a NEED for decent housing? Are your working and have the ABILITY TO PAY bills on time? Are you WILLING TO PARTNER with Habitat?
If you said yes, consider applying for a Habitat for Humanity home and start your journey toward homeownership.
NEED FOR HOUSING
You must 

not

 have previously owned a home in the last 3 years
You must be homeless or living in substandard housing
Lack of adequate space and/or overcrowded living conditions
ABILITY TO PAY
Must have evidence of legal, stable income

Meet HUD Annual Income Guidelines (See chart to the right)

Acceptable credit report and criminal background check screening 

Debt to income ratio cannot be greater than 43%
WILLINGNESS TO PARTNER
You must have lived in Denton County for at least the past 12 months

You must be willing to invest 300-400 "sweat equity" hours into building 

your home, other Habitat partner families' homes, attending Homeowner workshop classes, and more

You must be willing to work alongside volunteers and sponsors
Further Qualifications:
Are you a U.S. citizen or a permanent legal resident of the U.S.?
Are you currently living in Denton County?
Does your income fall between 30% – 80% of the area median income levels before taxes for our area, depending on the size of your family? (See chart to the right)
All applicants who are accepted into the Homeownership Program are subject to re-qualify every six months until they close on their home.
Last updated: 9/7/22
Benefits of Habitat Homeownership for our Families
Zero equivalent interest on mortgage
Affordable monthly payments
Attractive, well-constructed, high quality homes
Brand new appliances
Energy-efficient homes with low utility costs
Built to meet the family's size needs
Frequently Asked Questions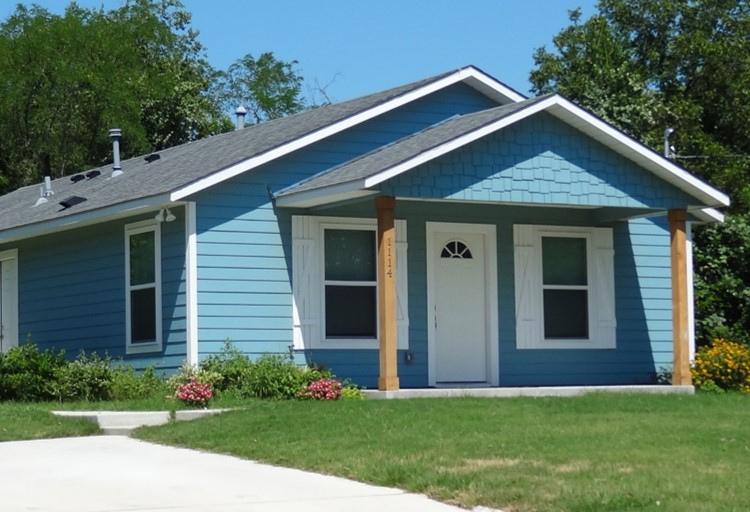 Thank you for your interest in partnering with Habitat for Humanity of Denton County!