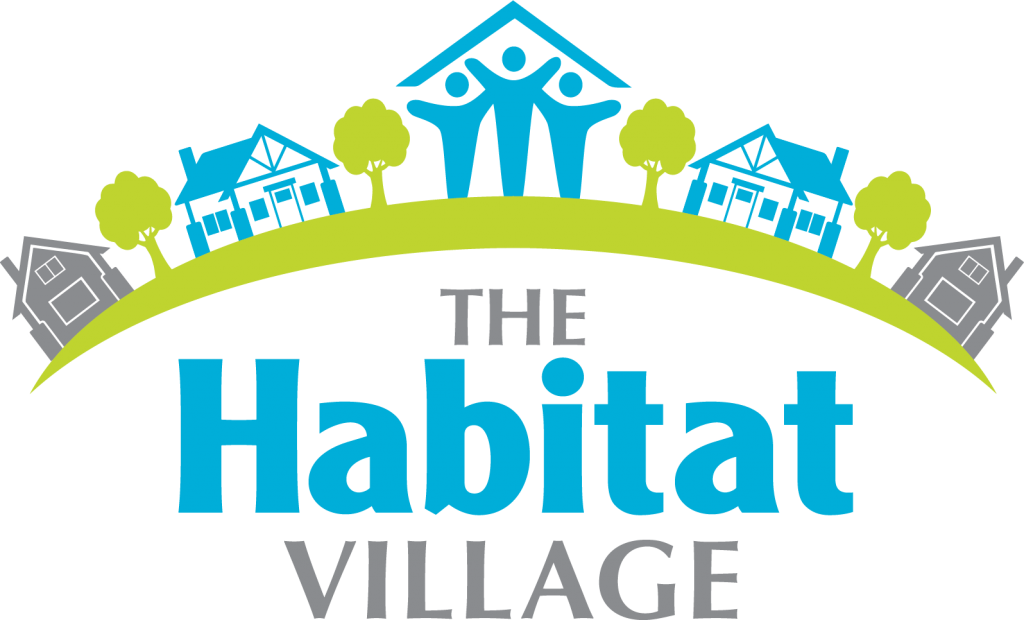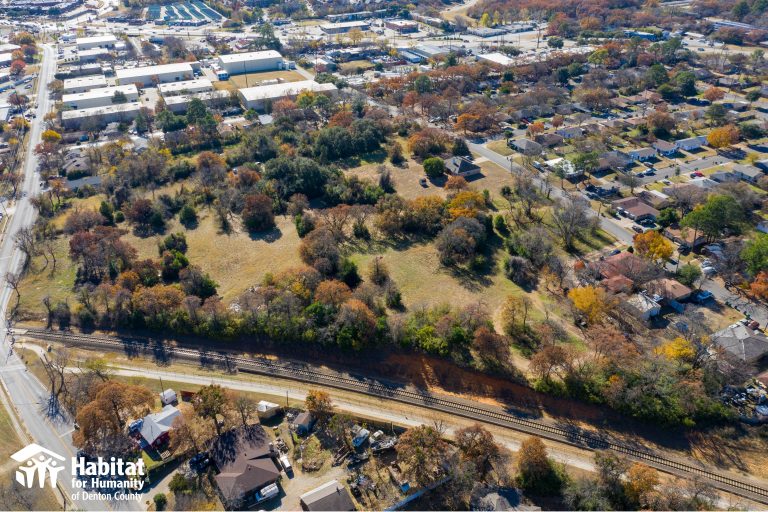 "The Habitat Village is an opportunity to begin addressing a growing need for affordable housing in Denton County. The program is built around a desire to empower families who might otherwise not have the opportunity to own a home and to give future generations roots in North Texas. We see with our families that the children get the benefit of their parents getting onto the housing ladder and building equity in their homes."
Habitat for Humanity of Denton County has purchased 8 acres of vacant land in Southeast Denton with plans to establish a new "Habitat Village" housing development on the property. As many as 35 new affordable homes can be provided to those in need via this development. In addition to building these homes, this project also includes establishing the infrastructure of the neighborhood, including streets, sidewalks, utilities, the proper drainage requirements, and everything else needed to support a neighborhood of 35 homes.
Located in Southeast Denton between Duncan St. and Hill St. and along Smith St., the Habitat Village will allow Habitat for Humanity of Denton County to have a firm foundation on which to build affordable homes for the next 5-10 years. Reasonable lot prices, availability, and location continue to hamper our mission. Most buildable lots in Denton County themselves cost between $65,000 and $95,000 now, as compared to $5,000 to $15,000 less than 20 years ago. And, as the demand for housing, especially affordable housing, continues to climb, Habitat for Humanity of Denton County is emboldened to push forward with the Habitat Village now.
What is the Habitat Village?