We are so excited to share this moment with you and two of our very special partner families. 
Advance tickets are available for $25, now until April 24th. Tickets can be purchased at the event for $35.
For event information and tickets, contact Nia Simmons nia @hfhdentoncounty.org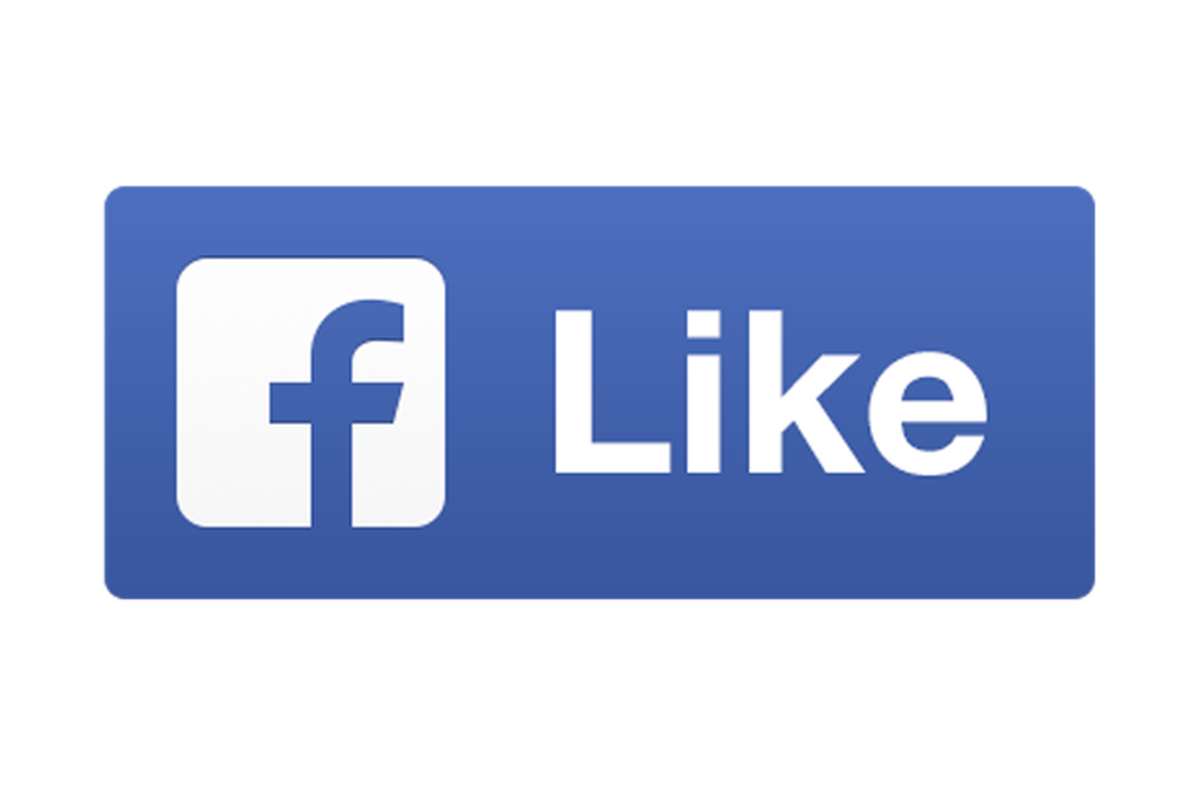 Thank you to all of our volunteers and riders who came out to support our veterans!
Come out to support Habitat for Humanity of Denton County and other North Texas non-profits!