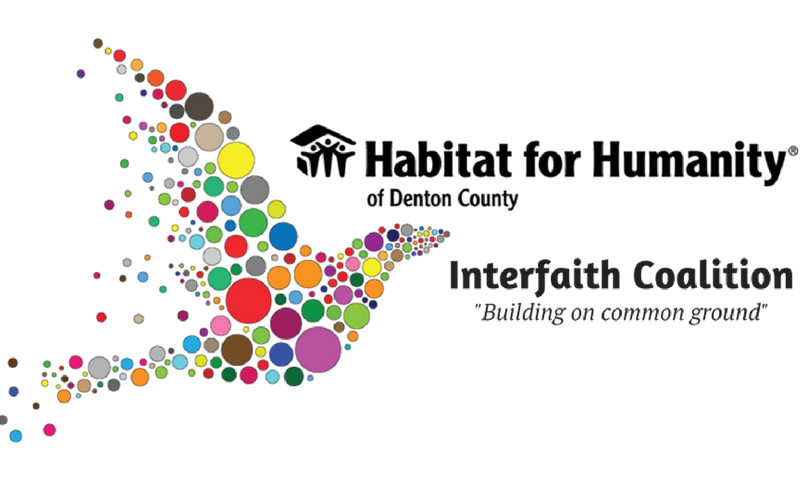 Interfaith Build Informational Meeting
Date: Thursday, July 29, 2021
Time: 6:00PM
Location: Trietsch Memorial United Methodist Church (6101 Morriss Rd. Flower Mound, TX 75028)
We are reaching out to those of different faiths across Denton County to gauge interest for a Habitat for Humanity "Interfaith Build" in Denton. An Interfaith Build brings people together of different backgrounds and faiths to put aside differences, build homes, and celebrate inclusion and diversity within our community. Please call (940) 484-5006 with any questions.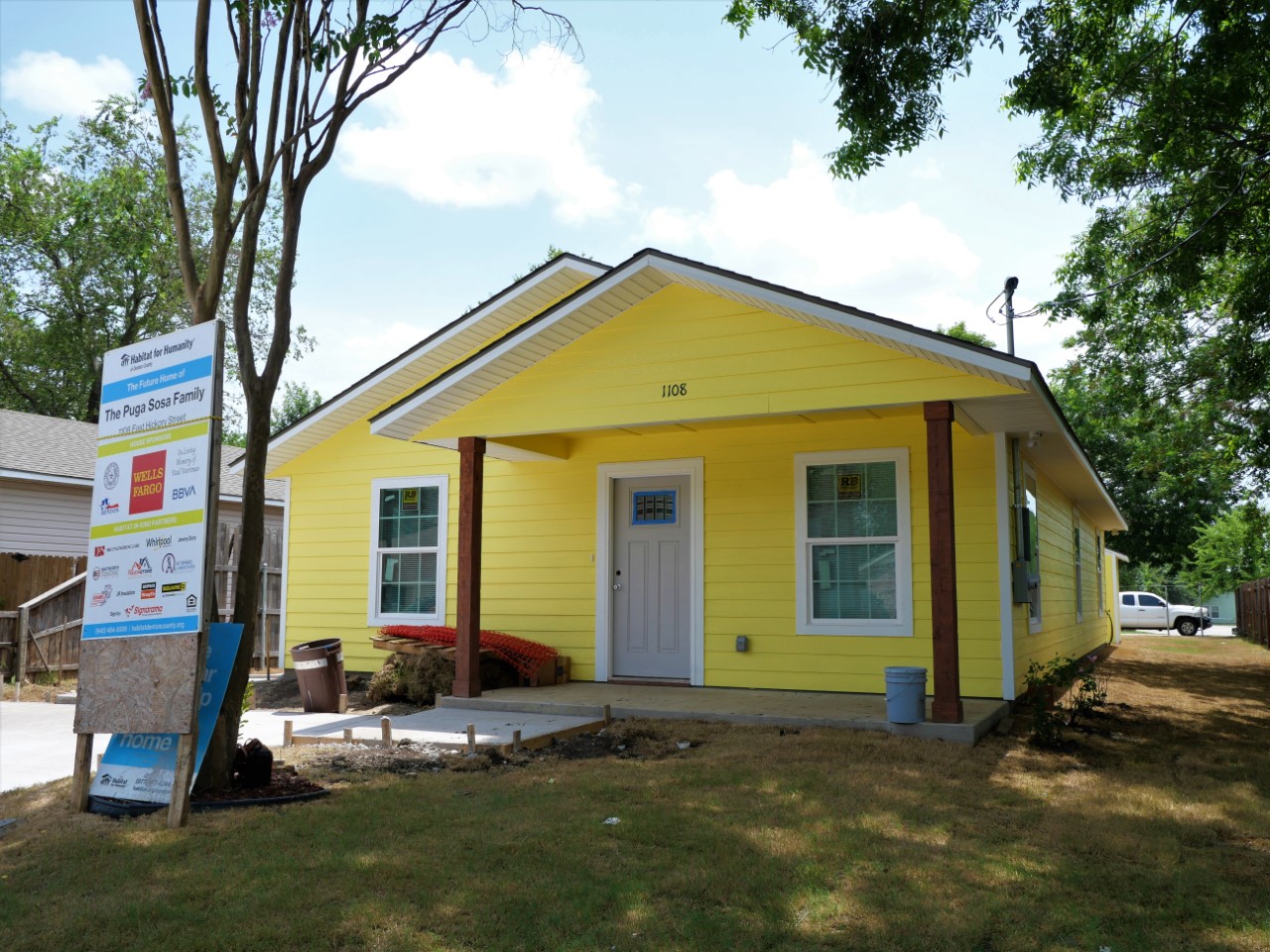 104th Dedication Ceremony
Date: Friday, July 30, 2021
Time: 6:00 PM
Location: 1108 East Hickory Street, Denton, TX 76205
Street parking is available nearby. Cookout of hotdogs, cupcakes, and soft drinks immediately following the ceremony. All are welcome! Gnome Cones will be there from 5:15 PM to 6:00 PM handing out free popsicles! Make sure you and your family arrive early to get your "Gnomesicles" before the ceremony begins at 6:00 PM. Thanks to a generous supporter for sponsoring this treat to help us cool off while we celebrate!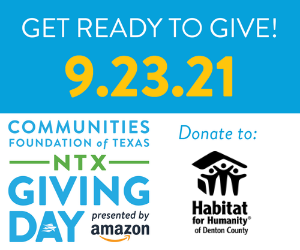 North Texas Giving Day 2021
Date: Thursday, September 23, 2021
Time: ALL DAY
Location: Online at northtexasgivingday.org/habitatdentoncounty
Thanks to you, last year we raised $46,083 on North Texas Giving Day! This year please help us blow that out of the water! All donations last year AND this year go towards the Habitat Village - where 35 local families' dreams of homeownership will become a reality. Mark your calendars now - Early Giving begins September 1!