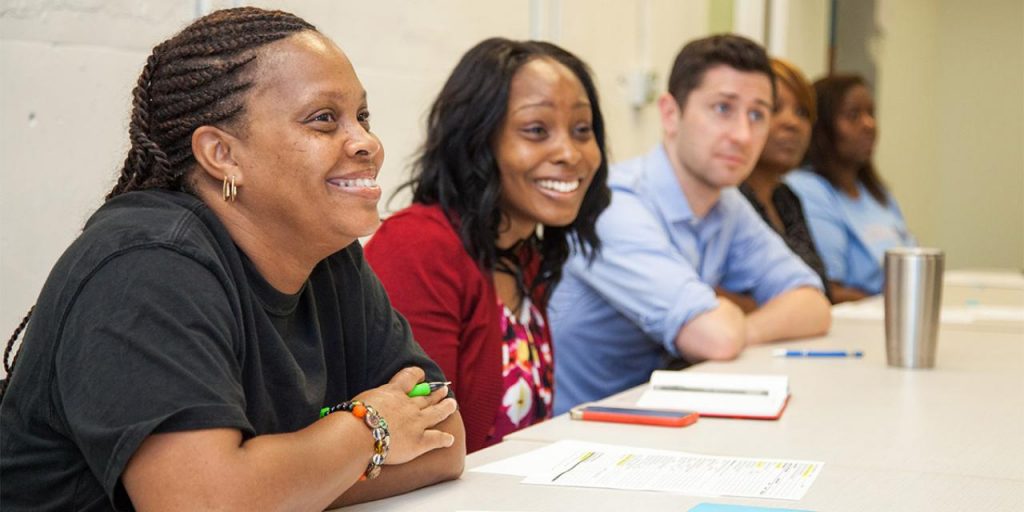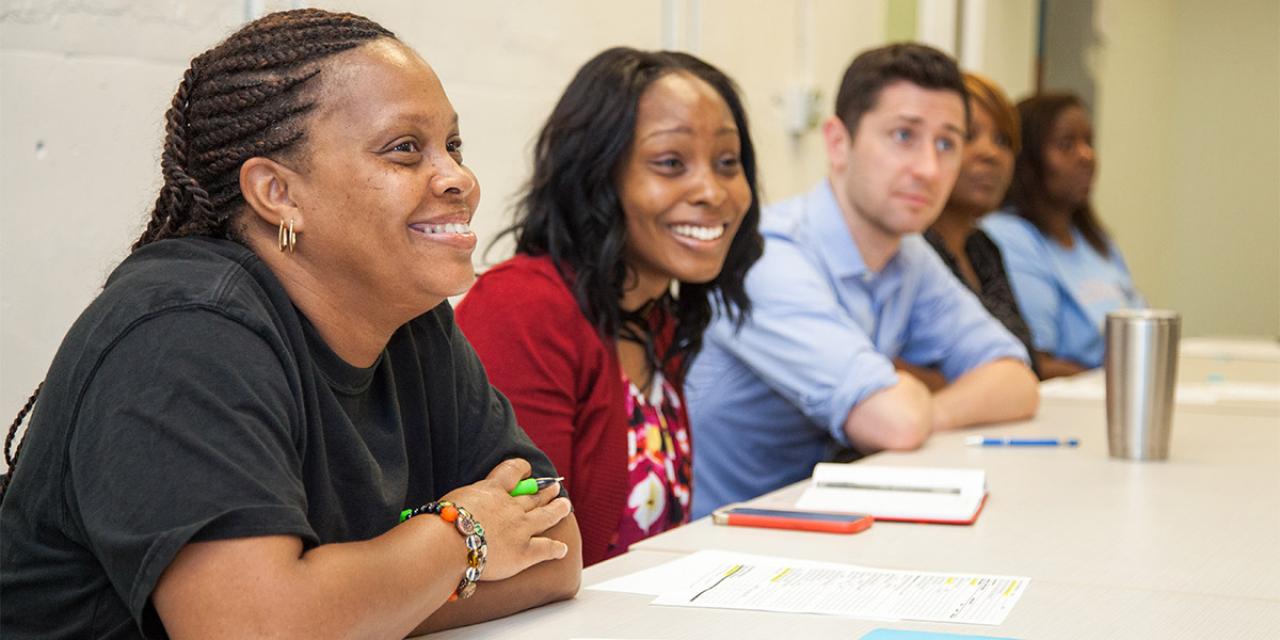 Habitat for Humanity of Denton County offers free financial education classes for the community, covering topics such as managing personal finance, debt, budgeting, credits cards, planning for the future, and Habitat homeowner mortgages. Understanding these important concepts will add to your tool belt of skills you can use to build a better future.
These classes are required for Habitat homeowners as part of their "sweat equity" hours, but anyone in the surrounding community interested in preparing for homeownership is welcome. We understand the hard work and determination involved in becoming a homeowner, and we continually meet families who are up for the challenge. We want to do everything possible to prepare those in our community for the large endeavor of homeownership, and one way we can do that for everyone is through free financial education.
Upcoming Financial Education Seminars
Upcoming Financial Education Course
Date:
Saturday, October 29, 2022
Time: 10:00 AM – 12:00 PM
Location: TBA
Topic: TBA
Presented by: Legal Aid of NorthWest Texas
FREE TO ATTEND! All members of the community interested in preparing their finances for the large endeavor of homeownership are welcome. Please spread the word!