Builder's Club
Foundation
Ray Hernandez          Carla Hamm
Framer
David & Kit McRae          John & Mariella Montoya          Ernest McCraw
Brian & Shannon Strohl          Hal & Patricia Reed          Art Locke & Diana Risell
Architect
James Parker
Developer
Glenn Ward          Tom & Glenda Rufer
Corporate Sponsors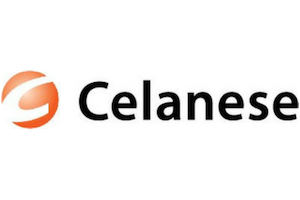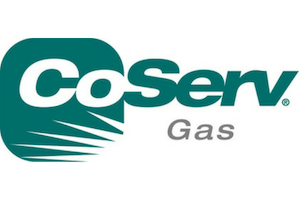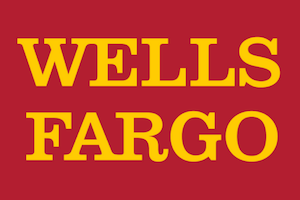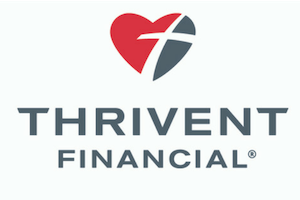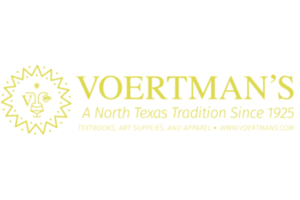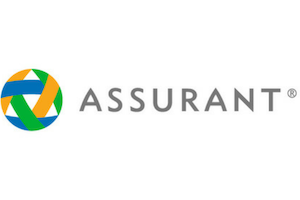 D & S Engineering Labs
DJV Plumbing
Humphrey & Associates, Inc.
Whirlpool Corporation
Square D
Faith Based Partners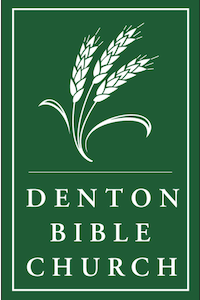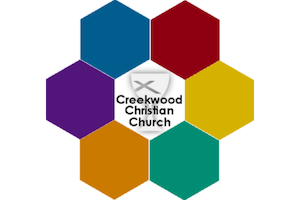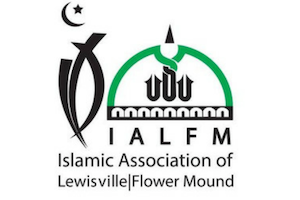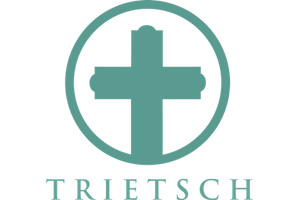 The Builder's Club is a dedicated group of community members invested in the fight against substandard housing in Denton County every month. With your help, you are keeping Habitat Homes affordable for Denton County families who need it most.
When you join the Builder's Club you are directly funding initiatives that provide crucial financial resources for families in need, courses on economic independence, home rehabilitation programs, and the construction of new Habitat Houses.
We show our thanks and sincere gratitude for our Builder's Club Members by offering the following at each tier:
Foundation
Donate $10.00 a month a receive:
Official Builder's Club Membership card
Subscription to the Builder's Club Quarterly Newsletter
Website Recognition
Social Media Recognition
Framer
Donate $25.00 a month and receive:
Official Builder's Club Membership Card with 5% annual discount to our Denton ReStore
Subscription to the Builder's Club Quarterly Newsletter
Website Recognition
Social Media Recognition
Architect
Donate $50.00 a month and receive:
Official Builder's Club Membership Card with 10% annual discount to our Denton ReStore
Priority registration for select opportunities and events
Subscription to the Builder's Club Quarterly Newsletter
Website Recognition
Social Media Recognition
Developer
Donate $100.00 a month and receive:
Official Builder's Club Membership Card with 15% annual discount to our Denton ReStore
Priority registration for select opportunities and events
Exclusive home tour for newly constructed homes
Subscription to the Builder's Club Quarterly Newsletter
Website Recognition
Social Media Recognition